Joyce Cohen, VMD, DACLAM
Associate Director, Animal Resources Emory National Primate Research Center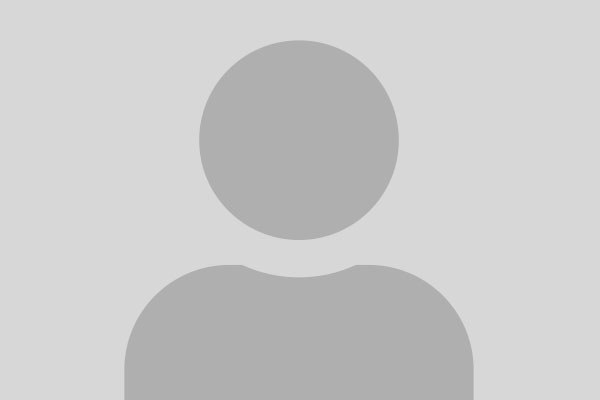 Contact Information
Email
joyce.cohen@emory.edu
Biography
Joyce K. Cohen, VMD, DACLAM, is the Associate Director of the Division of Animal Resources at the Emory National Primate Research Center. She is also an Associate Professor in Emory University School of Medicine's Division of Psychiatry and Behavioral Sciences, and a diplomate of the American College of Laboratory Animal Medicine (DACLAM).
Dr. Cohen joined the Emory Primate Center (EPC) in 2006 with responsibility for clinical medicine, colony management, residency training, research support and administration at the EPC Field Station. She was promoted to Lead Veterinarian at the Field Station in 2009 and appointed as Assistant Director of Animal Resources at the Main Center in early 2012. In her current role as Associate Director, she oversees the division of Animal Resources, which includes Animal Care, Animal Records, Behavioral Management, Colony Management, Occupational Health and Safety, Research Resources and Veterinary Medicine.
Her research interests include a combination of laboratory animal medicine, research, veterinary medicine and behavioral primatology. She has published research on the incidence of diabetes and helicobacter in sooty mangabeys, and is currently engaged in research on the microbiome of the sooty mangabey. She collaborates with investigators on infectious disease studies, such as AIDS and Zika virus infection, and she manages the NIH-supported Specific Pathogen Free (SPF) Rhesus monkey breeding colony.
Dr. Cohen has been involved in a number of facility design projects for the benefit of the center's animals at both research sites, including the Clinical Veterinary Medicine and Research Building, the automated feeders attached to socially housed monkey compounds and novel indoor/outdoor animal housing.
She received her veterinary medical degree from The University of Pennsylvania and her postdoctoral training in laboratory animal medicine at the Tri Institutional Program at Memorial Sloan Kettering Cancer Center, Weill Medical College and Rockefeller University.