Fawn Connor-Stroud, DVM, DACLAM
Assistant Division Chief, Division of Animal Resources Emory National Primate Research Center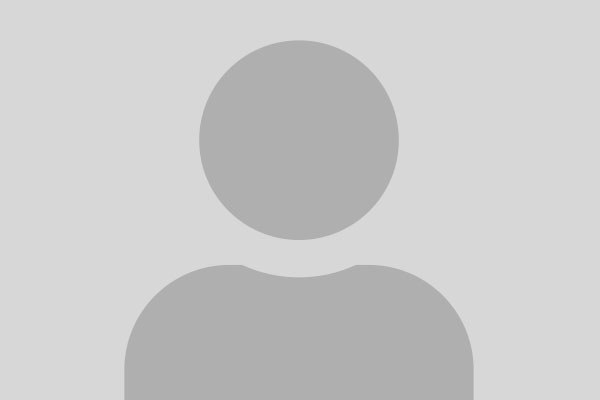 Biography
Fawn Connor-Stroud, DVM, DACLAM, is Assistant Division Chief, Division of Animal Resources, at the Emory National Primate Research Center, Main Center. She was promoted to this position in 2018.
Dr. Connor-Stroud received her veterinary medical degree from Tuskegee University and has worked at the Emory Primate Center since completing the Laboratory Animal Medicine Residency and Training Program at Emory University in 2002. She serves on the Emory University Institutional Animal Care and Use Committee (IACUC) and is the Assistant Director for the Emory University Residency Training Program and Co-director of a residency program didactic course.
She has 20 years of experience working with nonhuman primates (NHPs) and more than five years of experience with rodent and GLP studies. Her primary clinical interests are in neuroscience and chimpanzee clinical management. She also assists with the EPC's infectious disease research program. A substantial portion of her current clinical responsibilities is as co-investigator, research scientist and technical advisor to research studies involving NHPs. Her collaboration with EPC researchers has resulted in a number of peer-reviewed publications.