Sherrie Jean, DVM, DACLAM
Associate Veterinarian, Emory National Primate Research Center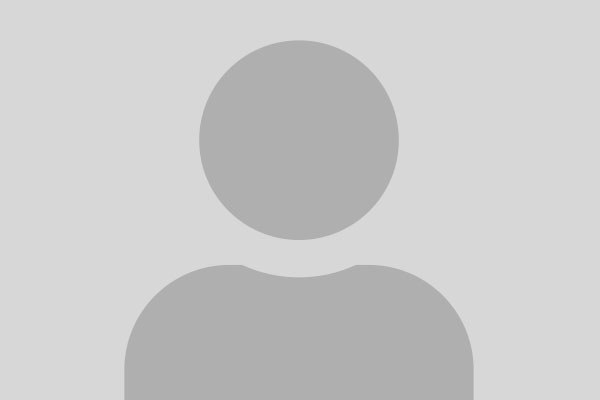 Biography
Sherrie Jean, DVM, DACLAM, is an Associate Veterinarian at the Emory National Primate Research Center. Dr. Jean received her bachelor of science and doctorate of veterinary medicine from Louisiana State University. She then received training in laboratory animal and primate medicine through the Emory University School of Medicine and Emory Primate Center (EPC) residency program from 2007-2009. In 2010, she completed a fellowship in primate medicine and became a diplomate of the American College of Laboratory Animal Medicine (DACLAM).
Dr. Jean joined the EPC Veterinary Department in 2012. Her responsibilities include: research and veterinary support for nonhuman primate (NHP) infectious disease studies; backup veterinary and research support for the center's rodents: NHP surgery training coordinator; and co-course coordinator for the residency graduate school course "Biology, Medicine & Management of Nonhuman Primate and Exotic Species."
Dr. Jean is a member of Emory University's Institutional Animal Care and Use Committee (IACUC), Institutional Biosafety Committee (IBC), Research Health and Safety Committee, and Chemical Safety Committee. She is also a member of Georgia State University's IBC, holds a faculty advisor position in the Laboratory Animal Medicine residency program at the Centers for Disease Control and Prevention, and has been a visiting professor at St. George's University Veterinary School. She also co-chairs the EPC Diversity, Equity and Inclusion Committee.
Dr. Jean has more than 11 years of experience involving regulatory compliance and research support working with IACUCs through the veterinary consultation process, protocol review, noncompliance investigations, facility inspections and institutional guidelines development. She also has 7 years of experience serving on IBCs.