Rachelle L. Stammen, DVM, DACLAM
Clinical Veterinarian, Emory National Primate Research Center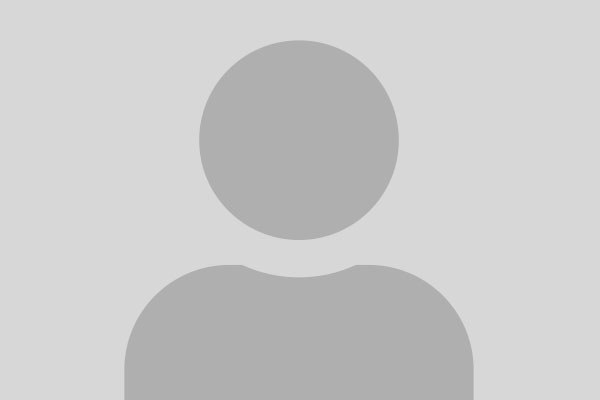 Contact Information
Email
rlstamm@emory.edu
Biography
Rachelle L. Stammen, DVM, DACLAM is a clinical veterinarian at the Emory National Primate Research Center, Main Center.
Dr. Stammen provides clinical and research support to nonhuman primates involved in transplant medicine-related studies as well as infectious disease studies. She also provides backup veterinary and research support for mice, rats and voles at the center. She has served as a member of Emory University's Institutional Animal Care and Use Committee (IACUC) since 2015. Dr. Stammen also enjoys biocontainment research, public outreach and education, and student/resident training and mentoring.
She received her doctorate in veterinary medicine from Mississippi State College of Veterinary Medicine in 2015 and completed her laboratory animal medicine residency and primate medicine fellowship at Emory University and the Emory Primate Center (EPC) in 2018. Upon completion of her training, she became a diplomate of the American College of Laboratory Animal Medicine (ACLAM) and joined the EPC veterinary department.
Learn More
Other Related Links
Resilience Leads to Dream Job (Pgs 22-23)