Phillip Zhe Sun, PhD
Director, Imaging Center, Emory National Primate Research Center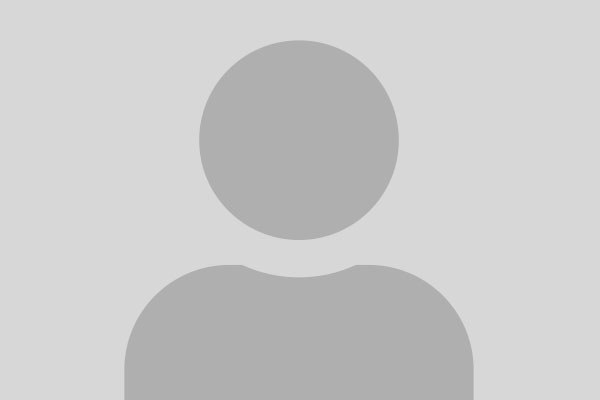 Contact Information
Email
pzhesun@emory.edu
Phone
404-727-7786
Lab Website
Research Professor
Emory National Primate Research Center, Emory University
Biography
Phillip Zhe Sun, PhD, is Research Professor at the Emory National Primate Research Center (EPC) and Director of the EPC Imaging Center.
His research has focused predominantly in two areas: development of new magnetic resonance imaging (MRI) methodology and its preclinical/clinical translation. He has played a vital role in advancing chemical exchange saturation transfer (CEST) and diffusion kurtosis imaging (DKI), and evaluated their application in disorders such as acute stroke, tumor, epilepsy and kidney and muscular diseases. The National Institutes of Health, American Heart Association and pharmaceutical companies have funded Dr. Sun's research.
In his role as the Imaging Center director, Dr. Sun provides oversight of research projects to study non-invasively the living brain to better answer questions focused on neuroscience and neurodegenerative diseases. The Imaging Center employs the latest generation of MRI and positron emission tomography (PET) equipment to perform novel basic studies in nonhuman primates and rodents, and translational studies to integrate new projects into the clinical setting at the Department of Radiology, Emory University Hospital.
Dr. Sun earned his PhD in the Radiological Science Joint Program from the Division of Health Sciences and Technology, Harvard University and MIT in 2003. He spent three years at Johns Hopkins University for his postdoctoral training before joining the Martinos Center, Massachusetts General Hospital in 2006. Dr. Sun was appointed Assistant Professor of Radiology, Harvard Medical School in 2007 and promoted to Associate Professor of Radiology in 2014.
He is a member of the Research Scientist Committee, American Society of NeuroRadiology (ASNR), and a recipient of the Distinguished Investigator Award, Academy of Radiology Research. He holds memberships in numerous professional organizations, including the American Heart Association (AHA), International Society of Magnetic Resonance in Medicine (ISMRM) and International Society for Cerebral Blood Flow and Metabolism (ISCBFM).
Learn More
Research Collaborators