Jenny Wood, VMD, DACLAM
Senior Veterinarian and Chief of Clinical Operations, Division of Animal Resources, Emory National Primate Research Center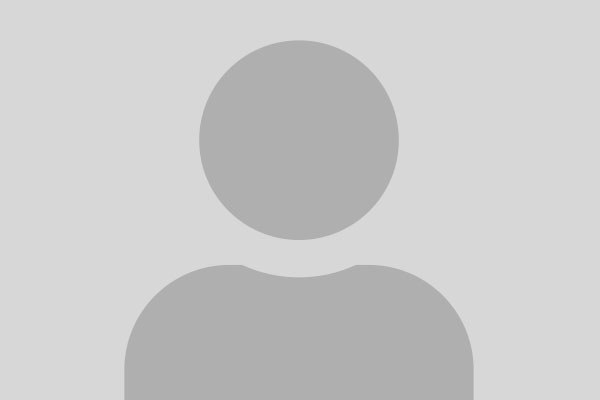 Biography
Jenny Wood VMD, DACLAM, is Senior Veterinarian and Chief of Clinical Operations, Division of Animal Resources, at the Emory National Primate Research Center, Main Center. She received her veterinary medical degree from the University of Pennsylvania and completed her postdoctoral training in laboratory animal medicine at Emory University. She is a diplomate of the American College of Laboratory Animal Medicine (ACLAM).
Dr. Wood joined the Emory Primate Center (EPC) veterinary department in 2013 after completing her Lab Animal Medicine Residency and Fellowship at Emory University and the EPC. She is responsible for clinical medicine and surgery, colony management, residency training and research support and administration.
Her research interests include veterinary medicine and surgery, nonhuman primate (NHP) behavior and psychological well-being, immunology and infectious disease, and pain management of naturally occurring and experimentally induced diseases in NHPs. She enjoys working with investigators to find ways to develop new research procedures for NHPs as well as refining current research techniques, such as a less invasive method of lymph node sampling for immunological evaluation related to SIV/SHIV immunization and infection.