Stella Papa, MD
Researcher, Emory National Primate Research Center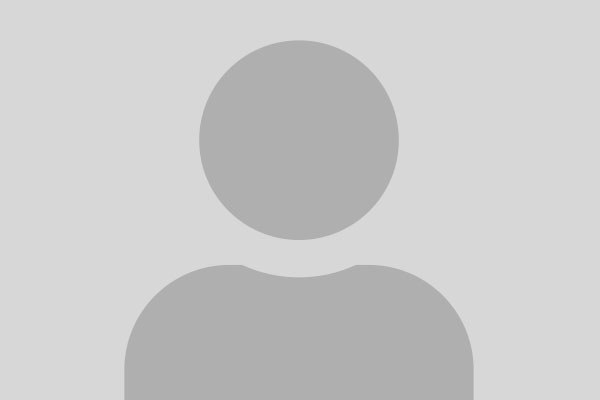 Contact Information
Email
spapa@emory.edu
Phone
404-727-7795
Biography
Stella Papa, MD, studies neurodegenerative diseases affecting the motor system, particularly involving basal ganglia dysfunction, such as Parkinson's disease and other movement disorders. Her work is focused on the pathogenic mechanisms leading to movement abnormalities, and she uses several approaches to study functional and structural alterations of basal ganglia involving electrophysiological and neuropharmacological techniques. In addition, she is interested in experimental therapeutics, and her research is largely dedicated to the excitatory amino acid neurotransmission.
Dr. Papa's research experience began after completing clinical training in movement disorders. She trained at the National Institute of Neurological Disorders and Stroke in behavioral pharmacology using rodent and primate models, and in electrophysiology for recordings in basal ganglia to study functional alterations in parkinsonian monkeys.
As a principal investigator and co-investigator in several grants, Dr. Papa carried out numerous studies in monkeys with MPTP-induced parkinsonism. Dr. Papa and her research team are credited with developing the original methods to create a chronic primate model of parkinsonism that reproduces the characteristics of advanced patients. More recently, Dr. Papa's work has demonstrated the altered activity of striatal neurons in chronic Parkinson's disease and the participation of chronic transcription factors in the development of abnormal movements.
Learn More
Research Collaborators
View publications