Mirko Paiardini, PhD
Division Chief for Microbiology and Immunology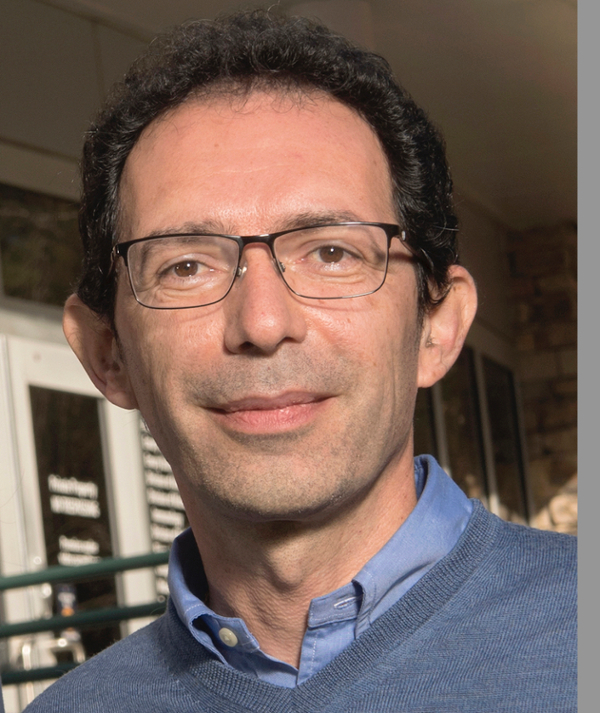 Contact Information
Email
mirko.paiardini@emory.edu
Phone
404-727-9840
Lab Website
Professor
Pathology and Laboratory Medicine, Emory School of Medicine
Contact Principal Investigator
ERASE HIV
Co-Director
Next Generation Therapeutics Scientific Working Group
Center for AIDS Research
Biography
Mirko Paiardini, PhD, has studied simian immunodeficiency virus (SIV)-infected nonhuman primates for more than 20 years as part of his HIV immunology and pathogenesis research to better understand and treat HIV/AIDS.
Recently, Dr. Paiardini expanded his research focus to include HIV cure, with particular interest in (i) defining the phenotypic and anatomic nature of the persistent HIV reservoir, (ii) characterizing mechanisms of viral persistence amid long-term antiretroviral therapy (ART), and (iii) designing in vivo immune-based interventions aimed at reducing and possibly eliminating HIV persistence.
In late summer 2021, Dr. Paiardini and his Emory colleagues received a five-year, $23.8 million grant from the National Institutes of Health (NIH) to fast track research to cure HIV infection or put it in permanent remission. The Enterprise for Research and Advocacy to Stop and Eradicate HIV (ERASE HIV) is one of only 10 Martin Delaney Collaboratories for HIV Cure the NIH funded in 2021 and the only one researchers at a National Primate Research Center (NPRC) are leading.
Dr. Paiardini has been recognized as a member of the Emory 1% Club, which credits Emory faculty whose research proposals to NIH have been ranked in the top 1% by NIH grant reviewers. This recognition is likened to receiving a perfect score upon submitting and having a research proposal reviewed.
He hasauthored more than 140 peer-reviewed research publications with more than 10,500 citations, including in highly regarded journals, such as Cell, Nature, Nature Medicine and Immunity.
Dr. Paiardini received his PhD in biochemistry and pharmacology in 2003 from the University of Urbino, where he also completed post-doctoral training under Dr. Mauro Magnani. After serving as a research associate under Guido Silvestri, MD, at the University of Pennsylvania, he was recruited to Emory University in 2010.
Learn More
Research Collaborators
Other Related Links